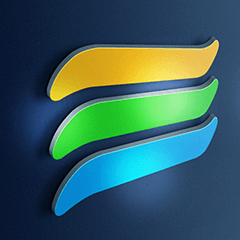 EssentialPIM v11.7 has been released and offers several enhancements to help us work more efficiently.
Quick Search reduces hunting for results
It is easier to find the results of a quick search (Ctrl-Q) in Notes and Tasks because EssentialPIM now displays only the lists where it finds the search string. In previous versions, the lists remained visible and you had to go through each to see if it contained what you were looking for.
For example, I have 427 notes in seven trees. To test this new feature, I did a quick search for financials, which EPIM found twice. I saw instantly the one list and one note that contained the string; EPIM hid the other six lists and the 86 notes in this list.