Passwords
EssentialPIM offers a powerful password management tool that allows you to store and manage all your password entries and other sensitive information in a secure and reliable database. Fetch favicons from web sites and add them to the password entries to make your data easily distinguishable. Use EPIM's password generator to create unbreakable passwords.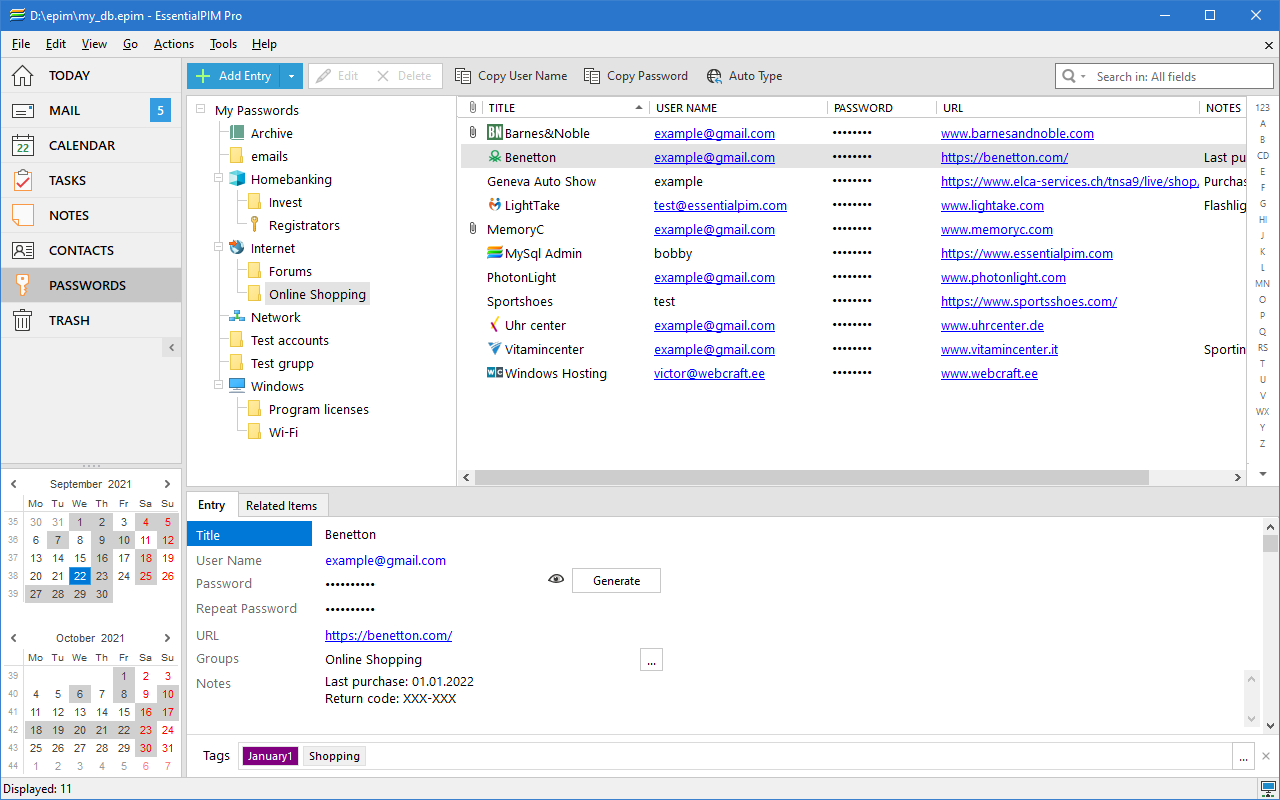 Screenshots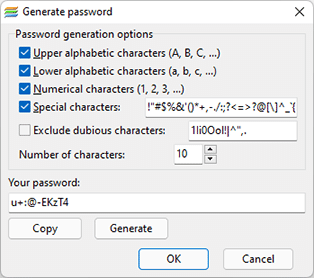 Password generator
Choose a pattern and generate strong and unpredictable passwords.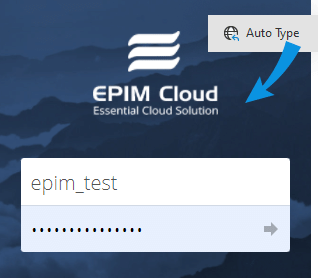 Auto-type your passwords on the web
Automatically fill in the username and password fields on a visited web site.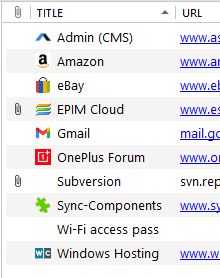 Fetch icons from web addresses
Load favicons from the web sites your password entry is created for.
Other Advanced Features to Boost Your Productivity
Custom text and masked fields

Tree-like group structure
Password entries are integrated and synchronized with:
Google

ownCloud / Nextcloud