Contacts
Introducing the best-equipped contact management system to help you add, maintain and systematically organize your contacts. EssentialPIM's Contacts module is full-featured, with multi-level groups, advanced search and filtering options and the ability to browse all related email correspondence. Sync your contacts with Google, iCloud, Android, iOS and other services.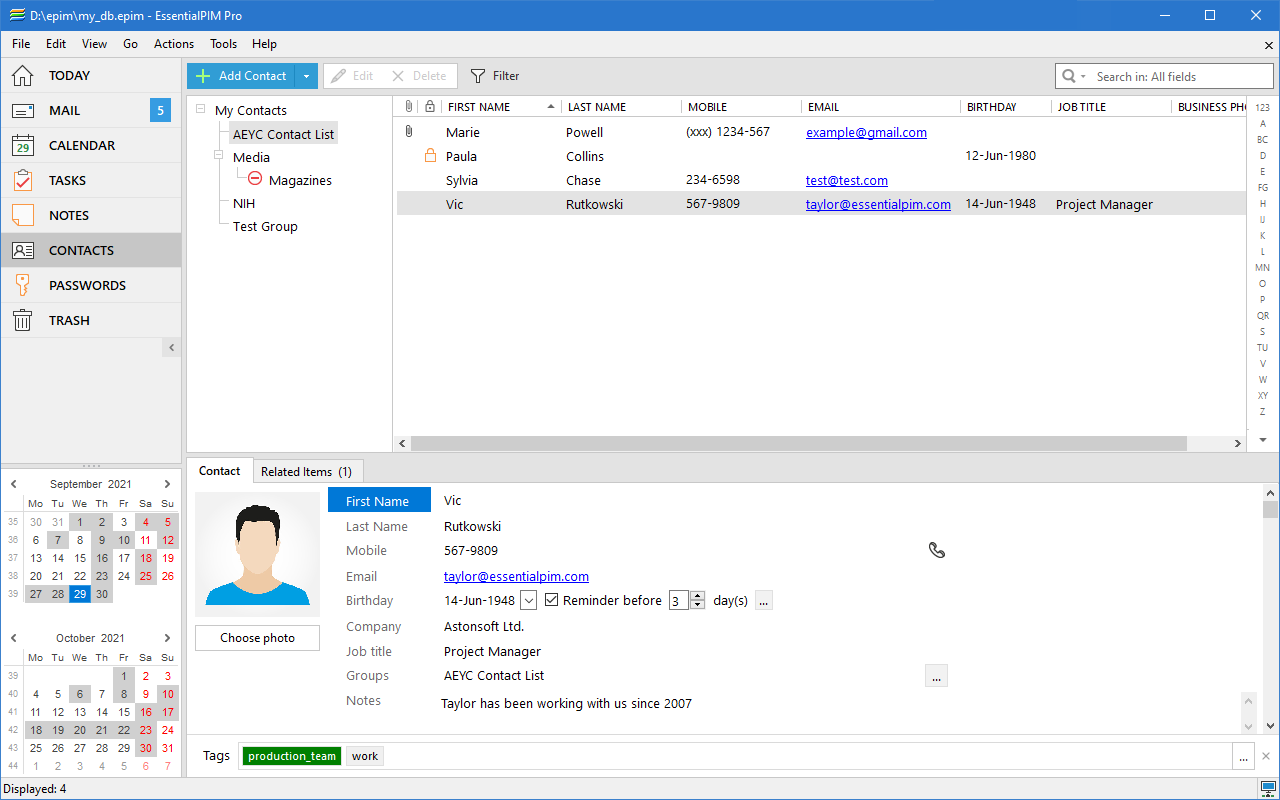 Screenshots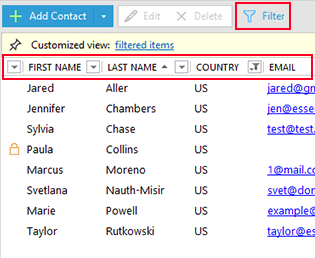 Advanced filters in contacts
Filter contacts in whatever way you wish (with multiple criteria) through EPIM's flexible filtering tools.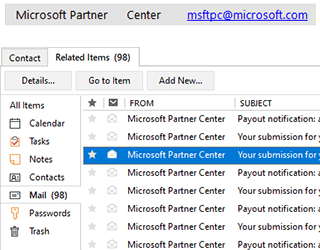 See emails related to a particular contact
A special view shows all correspondence related to the contact you are viewing.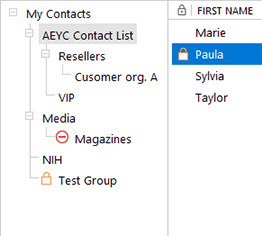 Contact groups
Organize your contacts into groups, and use them, whenever needed, for any kind of group email, including newsletters, as well as for printing mailing labels and envelopes.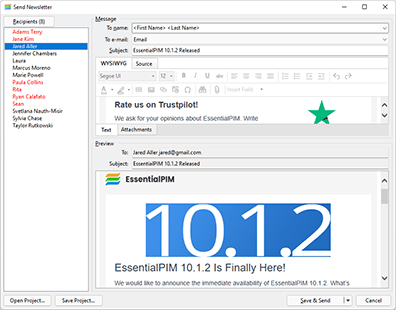 Send out newsletters to all contacts, or to a pre-selected group
Personalize your newsletters with dynamic fields. Save as a template for later use.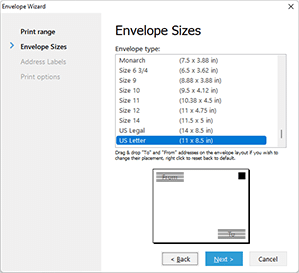 Design and print labels and envelopes
Print labels or envelopes in bulk or one by one, using customizable postal addresses.
Other Advanced Features to Boost Your Productivity
Powerful, fast search and sort features

Adjustable contact views with a letter bar

All possible data types available for custom contact fields (text, date, list, check box, yes/no, etc.)

Dial contacts straight from their cards
Contacts are integrated and synchronized with:
Google

Outlook.com / Outlook for Microsoft 365

iCloud

ownCloud / Nextcloud