We would like to announce the immediate availability of EssentialPIM 10.1. The new features in this release include:
Display the Total Number of Messages in a Folder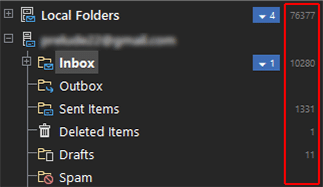 Now there is an easier way to keep track of the total number of both read and unread email messages for each folder in Mail. To enable this feature, click on View->Total Number of Emails.
Recent Searches in Quick Search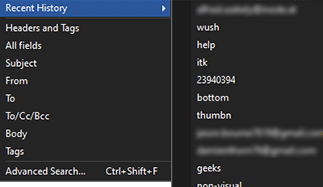 The quick search bar now lets you check for your recent search history. Speed up your workflow by selecting your frequently used search terms instead of typing them out.
Weather in Today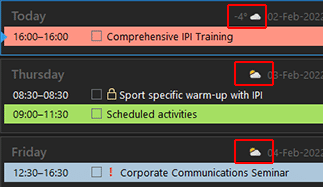 In addition to weather in Calendar, you can now easily keep a check on the weather forecast for the next couple of days in Today, as well. Plan your meetings accordingly!
Convert Leaves (Tabs) From Notes Into New Notes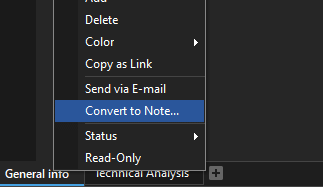 Right click on a tab in Notes, choose the "Convert to Note" option and have the newly created note instantly available for your use.
There are lots of other improvements in this release, which can be seen on the Version History page.
EssentialPIM will offer you to update to the new version automatically in couple of days. If you need to download it manually, please do so from the Get EPIM page.